Fingertip gyro Tri Fidget Spinner Hand Spinner Toy Ceramic Bearing
Description
We all face a variety of living conditions. Such as work pressure, academic pressure, frustration, tension, attention, etc., but now as long as the hand turn the gyro, give yourself an effective psychological hint, can quickly adjust the release of your emotions. Please let us help you now.
This product uses ceramic bearings and steel counterweight bearings, with high-density plastic frame, control costs while maintaining the alloy gyro of playability and speed.
Quantity1 package
material:ABS+Ceramic+608 bearing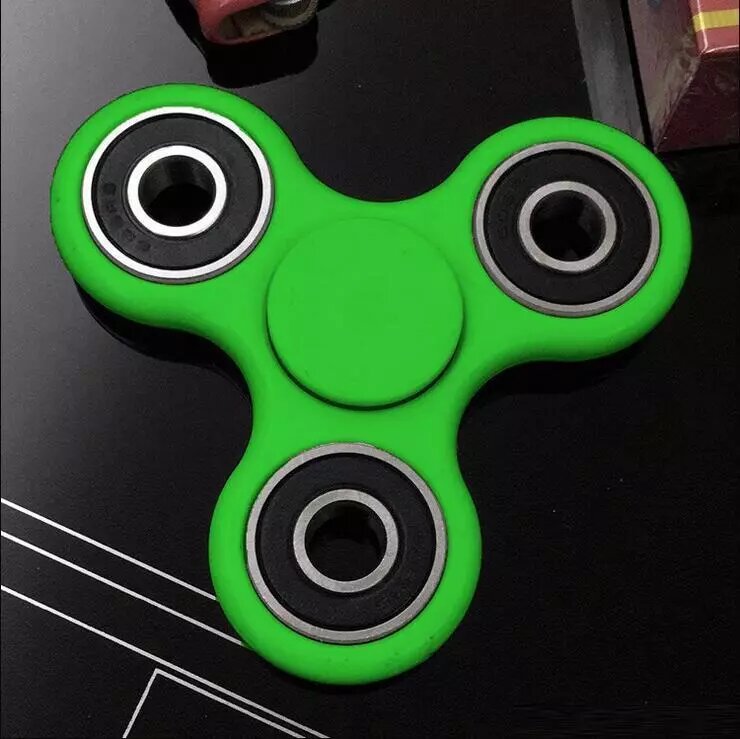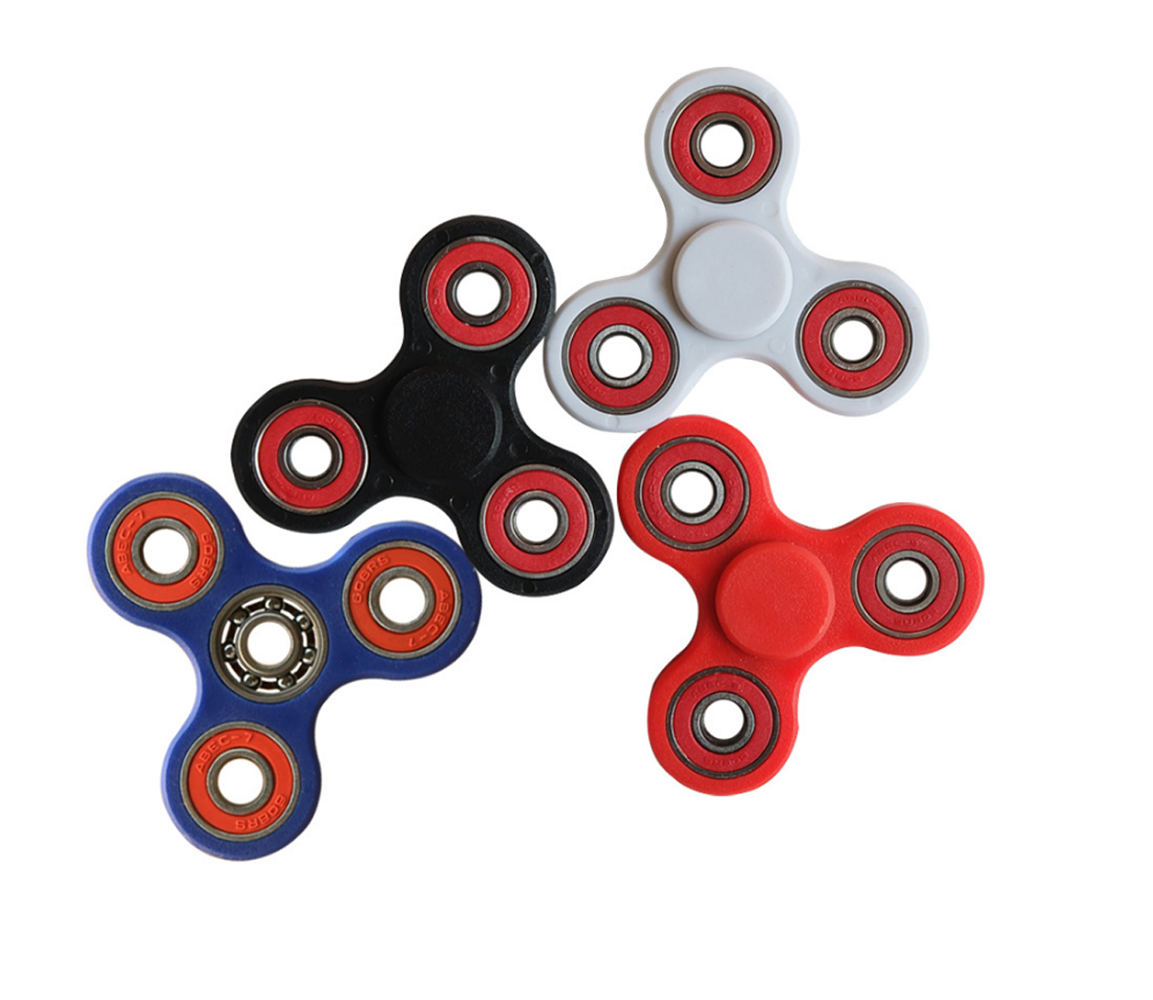 EXW Shenzhen: US$1.2/PC for 1000PCS
US$1.1/PC for 5000PCS
US$1.02/PC for 10000PCS
We can be your best partner in China continuously provide you with creative products.
Eva
Sales manager

Shenzhen Coretek Technology Co., Ltd
Addr: Wealth Port, Xixiang, Bao'an, Shenzhen, China
Tel: +86 755 3355 2921 Fax: +86 755 2909 0871
E-mail: sales Skype:usbmaker01
Cell: +86 15817402239 WeChat: ReadyGo2014
Reliable OEM&ODM for innovation products