To Wisdom Team
Please advise your team sell our beauty bar ( together with your goods if related ), it will improve your sales at least 50%, see detail below.
Our Japan customer selling in Japan retail price US$150-300/PC , we offer them at US$5-6/PC ( custom brand & packing, strict quality standard).
Now the promote price for you only US$3-4/pc , your retail price you decide it, US$20-30/PC is not problem, or more, depends your market.
I believe you will have large profit
Kindly look forward to real coopeperation and good news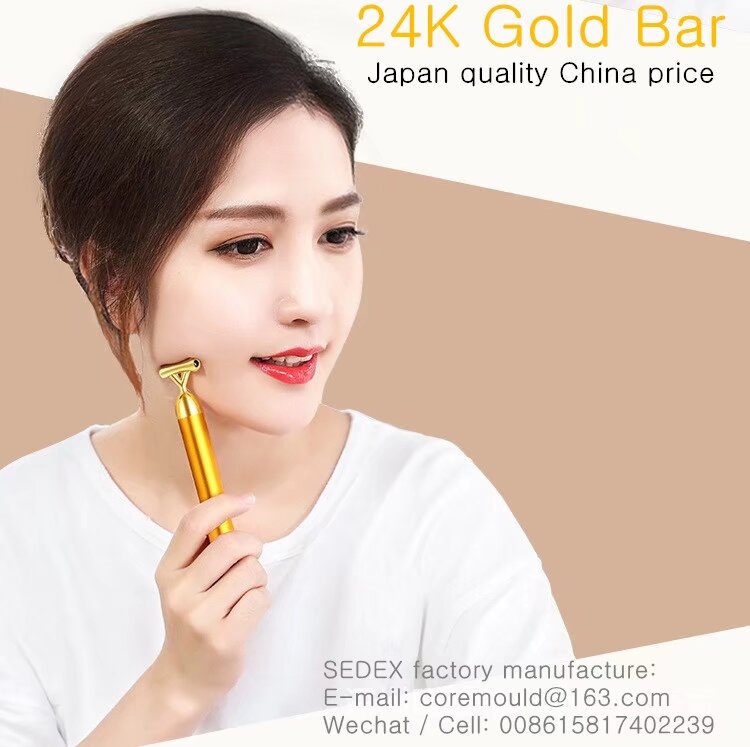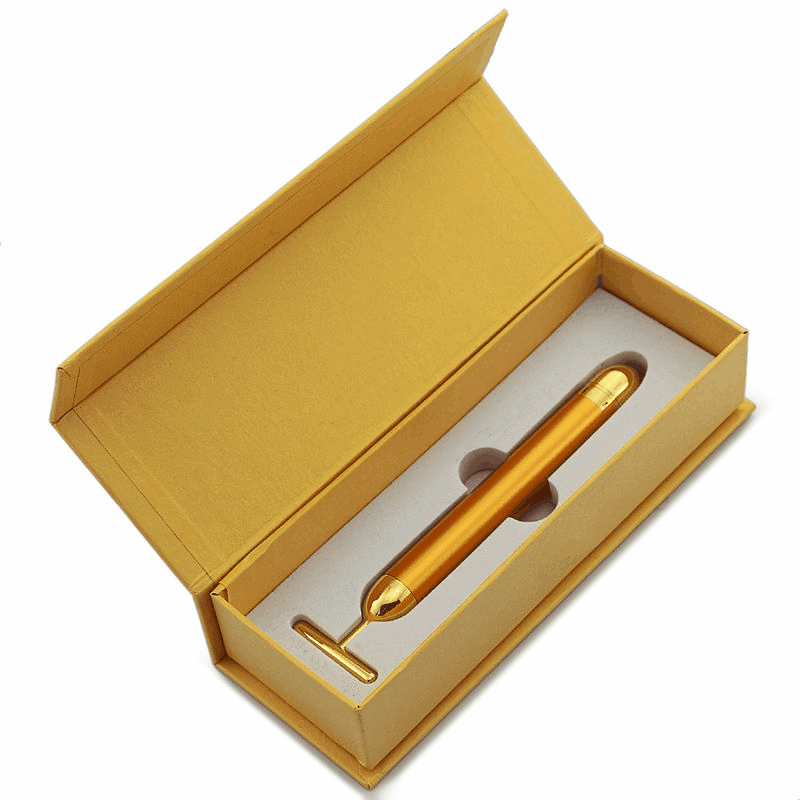 Item Description:
Strong vibrating massager helps relieve muscle tension and draws blood to the surface for fresh, younger-looking skin. It is stimulating the blood circulation of the face's skin- women put on makeup on the face everyday and by doing that is closing the pores of the skin , blocking the air from coming in / out and this T-Bar works also as a Skin Detox- after using it , if you have pimples or blackheads coming out from the Skin it means that the skin was with toxins – it might look as a bad thing but actually is cleaning the skin and once the skin is cleaned the pimples/blackheads would go way that means that the face blood circulation is getting back to normal health activity.
Feature:
Vibrating bar boosts circulations and relieves tension
Delivers a deep massage with 6,000 vibrations per minute. Use for three to five minutes per day
T-Shaped head adds mild vibration to push and patting face skin and therapeutic point.
Twist on/off activation
Can use in bathroom with waterproof structure.
24-karat gold nanometer technology
Free to carry with compact size.
| | | | | | | | |
| --- | --- | --- | --- | --- | --- | --- | --- |
| Quantity | 1000 | 3000 | 5000 | 10000 | 20000 | 30000 | 50000 |
| EXW Shenzhen | US$2.98 | US$2.88 | US$2.78 | US$2.68 | US$2.58 | US$2.48 | US$2.38 |
US$10 you can get 1 sample including shipping, US$14 get 2pcs sample including shipping .
If you need approve sample or want order, please contact our sales team below.
Eva
Sales Manager
Shenzhen Coretek Technology Co., Ltd
Skype: usbmaker01
Cell / Wechat: 008615817402239
Address: Wealth Port, Xixiang, Bao'an, Shenzhen, China